Energy Advice

Energy Team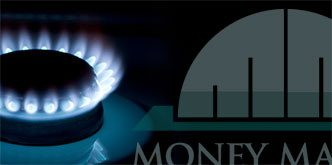 Do you have gas or electricity arrears?

Are you paying off fuel debt through
a pre-payment meter?

If so, click the link below and find out more...

Solar Panels
Mis-sold Solar Panels?
If you believe you've been mis-sold solar panels due to misrepresentation, you're entitled to rescind the contract. Use our template letter to claim against your solar panel company.
Download Template Letter PDF here