Energy Advice

Energy Team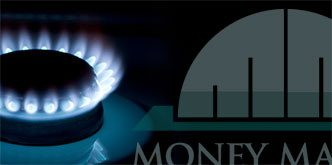 Do you have gas or electricity arrears?

Are you paying off fuel debt through
a pre-payment meter?

If so, click the link below and find out more...

Switch Over Complaint
It should take a maximum of six weeks to switch your energy supplier. You can use this letter to complain if your provider is dragging its feet over a switch.
Download Complaint Letter PDF here