Surgeries (and Outreach)

Surgery Times & Locations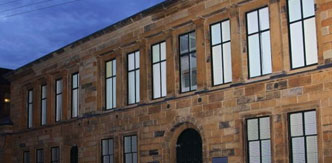 As well as running our own surgeries, we also have contracts with several Housing Associations. Any clients attending these surgeries must be a tenant of the said Housing Association.
Outreach Surgeries
For a full list of surgeries and opening hours, click the links below…
Service Times
*All Money Matter appointments will be carried out by phone call during the Coronavirus crisis till further notice.
Office Open Times:
Monday, Tuesday, Thursday, Friday
9:00am to 5:00pm (Appointment only)

Wednesday (Late night)
5:00pm to 7:00pm (Appointment only)

First & third Saturday of every month
9:30am to 12:30pm (Appointment only)
Public Holidays
19th July
24th & 27th September
24th Dec PM, 27th, 28th, 29th, 30th, 31st December
3rd & 4th January

Drop-in Service Times
Wednesdays
Drop-in: 8:30 am to 4.00pm

Universal Credit Surgery - Darnley Community Centre, 10 Glen Livit Place G53 7LA
Every Tuesday and Thursday. Call Money Matters on 0141 445 5221 to arrange to see our advisor.