Surgeries (and Outreach)

Surgery Times & Locations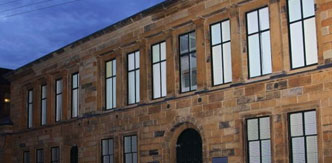 As well as running our own surgeries, we also have contracts with several Housing Associations. Any clients attending these surgeries must be a tenant of the said Housing Association.
Outreach Surgeries
For a full list of surgeries and opening hours, click the links below…
Service Times
Office Open Times
IMPORTANT NOTICE: Our offices are now back open. Clients will be contacted to rearrange appointments affected by the recent closure.
Monday, Tuesday, Thursday, Friday
8:30am to 5:00pm

Wednesday (Late night)
8:30am to 7:00pm

First, second & third Saturday of every month
9:00am to 12:30pm

Drop-in Service Times
Wednesdays
Drop-in: 8:30 am to 4.00pm

First, second & third Saturdays of every month
Drop-in: 9.00am to 11.30am
Appointments available upon request