Debt worries?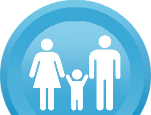 Children at nursery?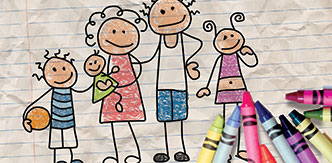 Would you like advice?

Worried about debt?

Concerned about welfare reform?

Struggling with your finances?
Facing The Future Together Awards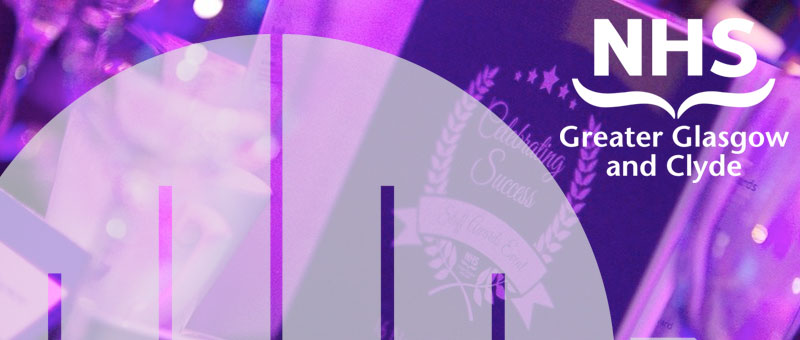 Facing the Future Together Awards
The Royal Hospital for Children has 244 paediatric beds and 12 neonatal beds providing vital health care and treatment.  The hospital provides a number of specialist services to the West of Scotland and wider population of Scotland supporting the health care needs of young people from birth to 16 years of age. The project designed a collaborative approach with hospital staff within a clinical setting to introduce an integrated referral pathway and triage system to help as many families as possible with financial support. 
The project, delivered by Money Matters is the only embedded financial inclusion service within a children's hospital within the UK.  Advisers work directly with the clinical staff to identify families in need. The first year of the project involved intensive working towards building a new infrastructure and instilling a new culture of financial support within healthcare context. Staff on both sides received training, support and supervision to ensure patients were protected, advised and supported through the new FI service. 
The service crucially also supports the transition of families and young people to financial wellbeing, focussing on prevention and early intervention, developing positive financial attitudes, access of appropriate financial products and services to encourage good day to day money management, prepare for and manage life events, and deal with financial difficulties.
The integrated service delivery team are based at RHC and are now a key part of the discharge planning process. Outcomes include:
Two thirds of parents felt the service had a major positive impact on their wellbeing, to the point of preventing a breakdown
All parents felt they have 'one less thing to worry about'/ feel less stressed
All parents felt the service helped improve dynamics within the family, including between parent and child
All parents who were claiming benefits/lower incomes felt better able to budget and felt better able to navigate benefit system
Some user's feedback:-
"I'd have taken months to do the form. I just never get the chance to sit down for a couple of hours to do it. I was spending 15 hour days up there [at the hospital] I was never going to do one of those forms, I was just too exhausted"
(Mother, Single, 40-44, Renal).
"It all hit me then [after her husband had left]. She sat down (project worker) and sorted it all out, all the Council Tax, the tax Credits. She dealt with all the letters [from creditors] that I was getting."
(Mother, Single, 45-49, Renal)
The RHC Money and Debt Advice Service were recently nominated for the Public Health Directorate's Facing the Future Together (FTFT) in NHS GGC awards and WON the overall 'Our Patients' Category'. The service is also nominated for a 'Chairman's Award' (outcome awaited).