Let's Talk...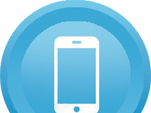 Give us a call...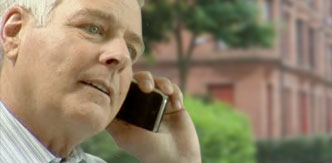 For all enquiries about Money Matters' services or to arrange an appointment for the Energy team, you can call us on 0141 445 5221. All calls are being recorded for training, monitoring and GDPR purposes.

Please note that Money Matters operates a drop-in service as well as an appointment service. The Energy advice team operate by appointment.

Money Matters Money Advice Centre
Orkney Street Enterprise Centre,
Unit 1, 18-20 Orkney Street,
Glasgow G51 2BX,
Scotland
Mobile Advice at Silverburn
MONEY MATTERS MOBILE ADVICE

Worried about:
Heating v Eating?
Feeling under pressure with bills?
Benefit forms?

SILVERBURN

Tues 11th and Wed 12th February at the Pedestrian Area close to the Bus Terminal.

9.30am to 3.00pm

For free, confidential advice.