Let's Talk...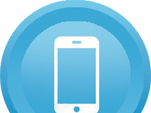 Give us a call...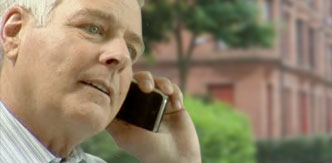 For all enquiries about Money Matters' services or to arrange an appointment for the Energy team, you can call us on 0141 445 5221

Please note that Money Matters operates a drop-in service as well as an appointment service. The Energy advice team operate by appointment.

Money Matters Money Advice Centre
Orkney Street Enterprise Centre,
Unit 1, 18-20 Orkney Street,
Glasgow G51 2BX,
Scotland
New Money Matters Website Goes Live
This is the start of an exciting new era for Money Matters Advice Centre and we look forward to offering you an informative and easy to use online experience.