Energy Advice

Energy Team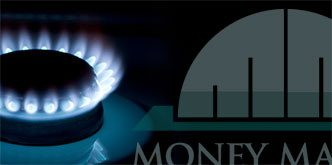 Do you have gas or electricity arrears?

Are you paying off fuel debt through
a pre-payment meter?

If so, click the link below and find out more...

Switching Energy Suppliers?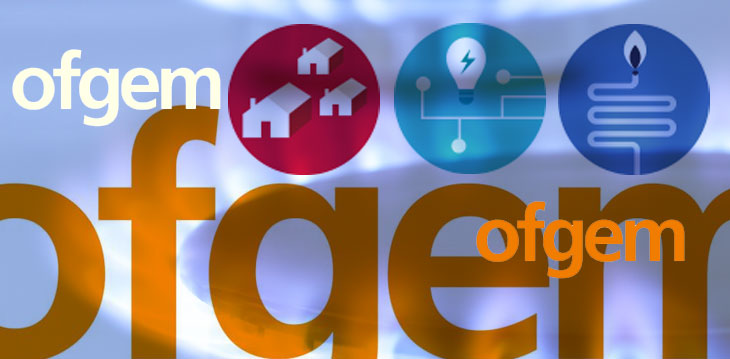 If you are thinking of switching energy suppliers you should consider their customer service as well as their prices. Citizens Advice UK publishes a league table of energy supplier performance here:
This makes it easier for consumers to compare energy companies' customer service.
Go to Ofgem's Be An Energy Shopper website for accredited switching sites and more advice about how to switch and save money on your energy bills.