Surgeries (and Outreach)

Surgery Times & Locations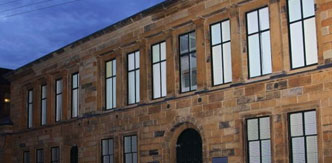 As well as running our own surgeries, we also have contracts with several Housing Associations. Any clients attending these surgeries must be a tenant of the said Housing Association.
Outreach Surgeries
For a full list of surgeries and opening hours, click the links below…
Cash For Kids Grants
Applications for this year's Cash for Kids grants are now open and will close on Friday 28thSeptember 2018.
To apply you must be in receipt of Child Benefit and supply a copy of a bank statement showing Child Benefit being credited to your account.
You will need to see a member of our staff and it will be at their discretion if an application can be made.
Conditions Apply.
Drop in any Tuesday or Thursday between 9.30am – 2.30pm and see a member of staff.