Surgeries (and Outreach)

Surgery Times & Locations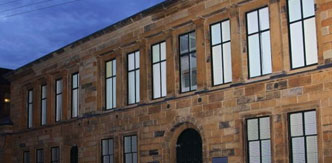 As well as running our own surgeries, we also have contracts with several Housing Associations. Any clients attending these surgeries must be a tenant of the said Housing Association.
Outreach Surgeries
For a full list of surgeries and opening hours, click the links below…
Govan Loves Christmas
Govan Loves Christmas
Money Matters took part in the Govan Loves Christmas event on Wednesday. This is a community event hosted by Govan Housing Association.

Money Matters would like to thank Govan Housing Association and also everyone who visited our stall at the event. It was a really fun thing to be a part of.
Geraldine pulled rank to be Snow White, but we reserve the right to withhold the names of those chosen to be Grumpy and Dopey!!