Surgeries (and Outreach)

Surgery Times & Locations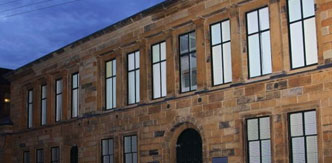 As well as running our own surgeries, we also have contracts with several Housing Associations. Any clients attending these surgeries must be a tenant of the said Housing Association.
Outreach Surgeries
For a full list of surgeries and opening hours, click the links below…
John O'Byrne Foundation Christmas Collection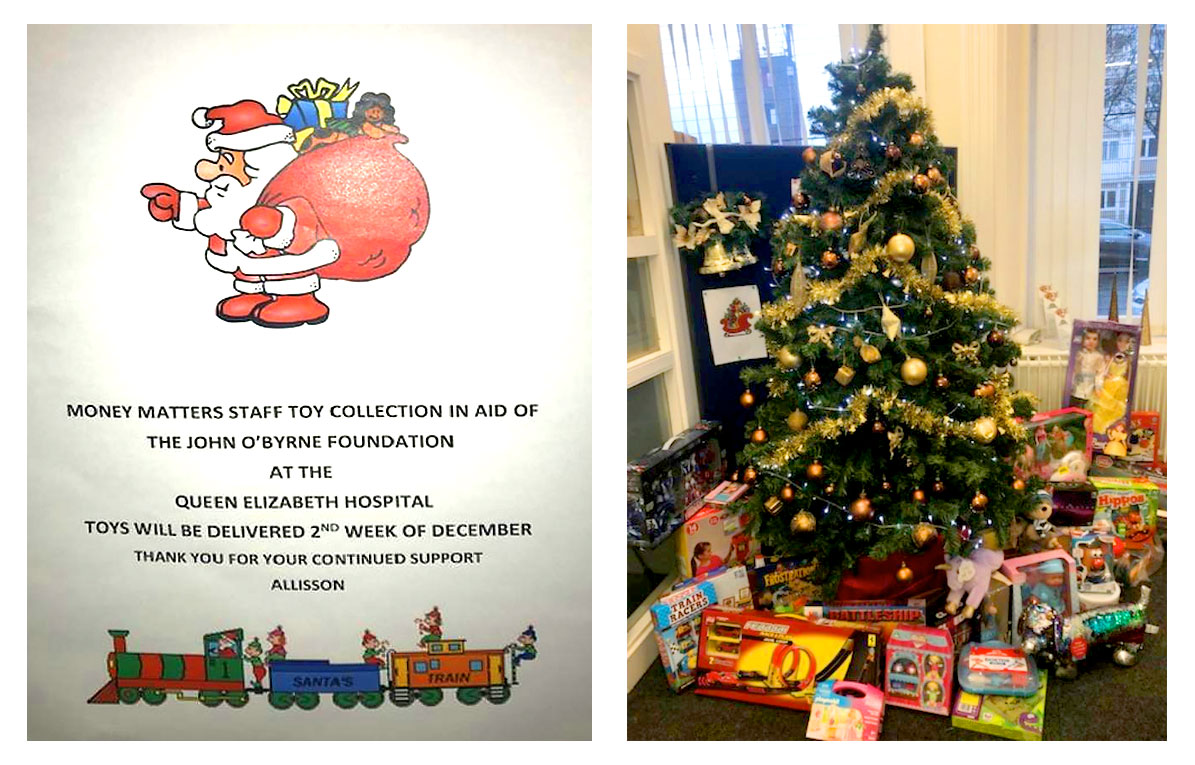 The staff at Money Matters have been busy the last couple of weeks donating toys for the John O'Byrne Foundation and placing them under our tree in the office.
John's Foundation is run to help bring a little happiness for children who are  patients at the Royal Children's Hospital. We hope the toys donated by the Staff here at Money Matters will make a little difference especially at this time of year.
We will be delivering these gifts to the hospital today for John to distribute to the areas in need.
Thank you to all the staff who donated it really means a lot.