Surgeries (and Outreach)

Surgery Times & Locations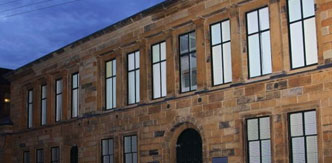 As well as running our own surgeries, we also have contracts with several Housing Associations. Any clients attending these surgeries must be a tenant of the said Housing Association.
Outreach Surgeries
For a full list of surgeries and opening hours, click the links below…
No Smoking Day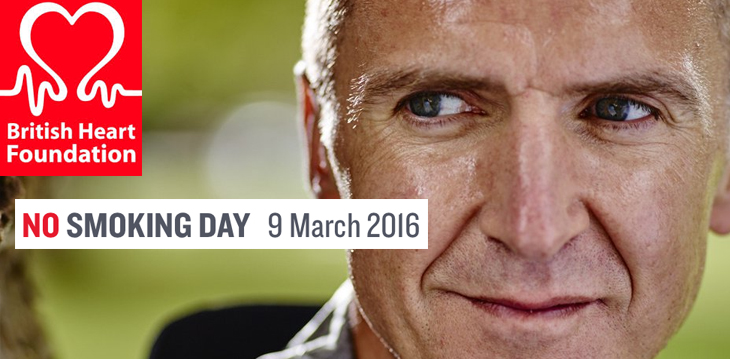 No Smoking Day
Let's face it, there's not much kudos in smoking these days. Over time your health deteriorates and your wallet feels the burn too. But even though quitting won't be the easiest thing you'll ever do, we reckon it will be up there with the best.
All the information and encouragement you need is right here...
#nosmokingday