Surgeries (and Outreach)

Surgery Times & Locations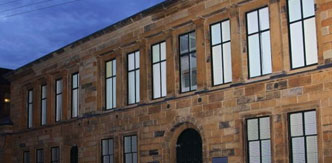 As well as running our own surgeries, we also have contracts with several Housing Associations. Any clients attending these surgeries must be a tenant of the said Housing Association.
Outreach Surgeries
For a full list of surgeries and opening hours, click the links below…
Surgeries Announcement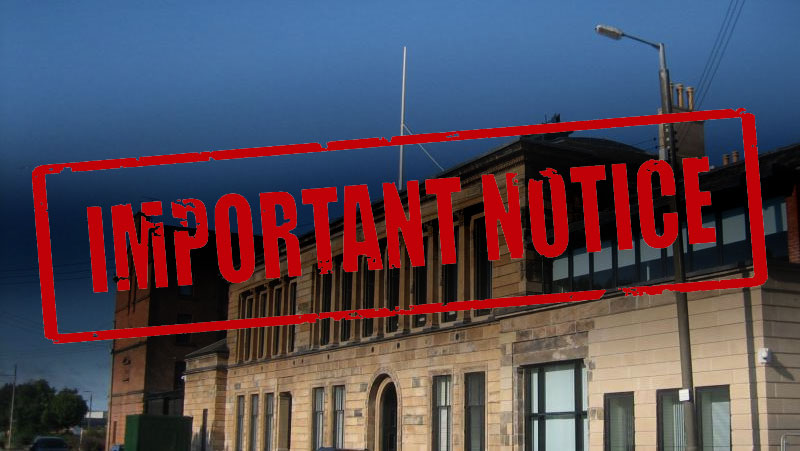 Unfortunately, due to staff shortages, we will not be able to offer our regular drop-in service on Monday 15th August 2016.
Please note also that our offices will be closed all day on Wednesday 17th August 2016 due to staff training.
We apologise for any inconvenience this may cause and hope to be able to help with any enquiries outwith these restricted times.