Surgeries (and Outreach)

Surgery Times & Locations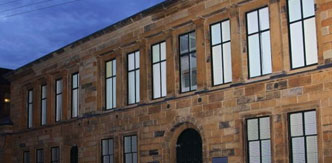 As well as running our own surgeries, we also have contracts with several Housing Associations. Any clients attending these surgeries must be a tenant of the said Housing Association.
Outreach Surgeries
For a full list of surgeries and opening hours, click the links below…
Take a deep breath...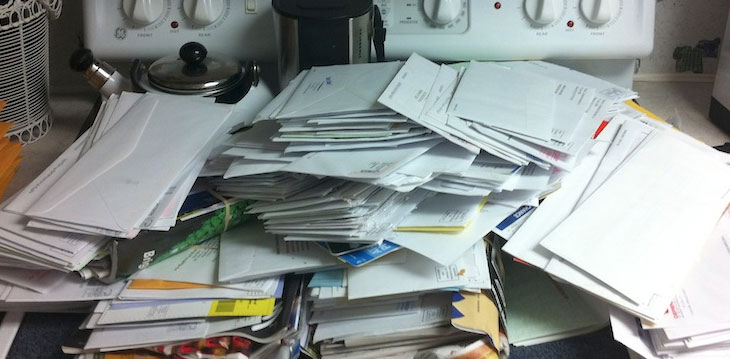 Take a deep breath...
It's easy to feel overwhelmed if you know you're struggling financially. It's tempting to bury your head in the sand and ignore your bank statements and demands for payment, but it won't make the problem any better and could make it worse.
So, take a deep breath and open any letters you've been ignoring.
Once you've done this, at least you'll know what you have to deal with and you can work out what you need to do next.
If you are worried about your debts please contact Money Matters to speak to an Advisor. Call 0141 445 5221